Property Management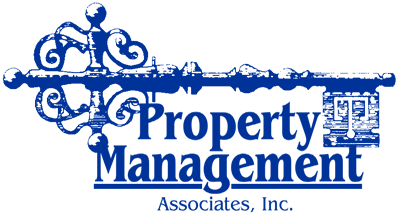 Vacationhit provides total service of property management in Cape Coral for over 22 years. We specialize in managing properties with the lowest cost to you, the owner, so that you get the best value for your investment. It is important for Vacationhit to inform you with monthly statements about your property.
Vacationhit manages luxury properties for only $130.00 per month.

What does the property management include? We'll take digital pictures of your property and construct special Internet advertisements to showcase your home on the national and international rental market with our agents in the US, Canada, and Europe. Vacationhit was the first company in SW Florida to advertise vacation rentals on the Internet with digital photos.
Vacationhit works with a full real estate service company with a licensed real estate broker and is permitted to provide Cape Coral property management and real estate service. Our friendly sales professionals strive to satisfy your personal needs.
If you own a vacation home, our property management team can do the work for you: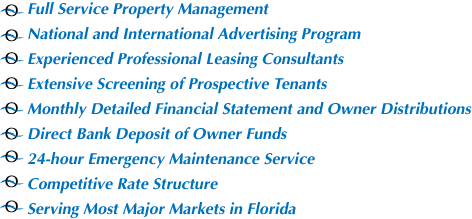 The rental program has a monthly fee of only $130.00
The Following service is included in our Cape Coral property management program :
Advertising in the US and Europe

Rental contracts approved by an attorney

Quality control and cost efficient by our management

Weekly inspection of property

Timely and cost efficient repair of necessary maintenance

Current information concerning your property sent in timely manner

Collect and managing security deposits

Monthly account statement with your rental check

Check your mailbox weekly

check in/out of the tenant to your house

Taking digital pictures of your vacation home for ads

Design a special webpage for your property on our web page

Advertising your property on the local, regional and European market

Collecting tourist tax, sales tax and manage these tax returns

Take care of all belongs of the tenants

Direct bank deposit

24h Emergency Maintains service
For more information please contact our office.
Call: 239-826 - 4656
Email: kevin@vacationhit.com
Property Management License # 07-44366
Advertising License # 07-41567
CLIA number: 00409065
IATA number is 10766674
Registered Seller of Travel Registration No.: TI55276